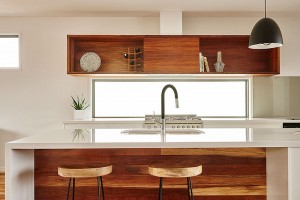 OUR HISTORY IN THE INDUSTRY
OVER 30 YEARS
Various academic achievements at TAFE and UNIVERSITY combined with a practical knowledge of building lead to many opportunities in the Building Industry prior to creating ARMISTEAD HOMES.
Starting in 1985 working with a Carpenter lead to studying building at school and working for a small residential builder, gaining practical knowledge and honing the practical skills needed for building quality homes. The combination of practical and academic experience eventually lead to becoming PROJECT MANAGER with AUSTRALAND, one of Australia's largest residential builders and developers. Managing the construction of many homes and apartments including Multi Unit Apartment Complexes and Medium Density Housing Developments. One of which won "BEST MEDIUM DENSITY DEVELOPMENT" by The Urban Development Institute of Australia.
Commercial construction experience gained from working with AUSTRALAND, lead to an onsite role with MERKON, one of Melbourne's most reputable commercial building companies before, in 2002,  relocating to the SURF COAST to a position as Construction Manager with THE NICOL GROUP, a family owned commercial building company. Managing the construction of millions of dollars worth of commercial projects ranging from Athletics Centres, Function Centres and Sporting Clubs to Restaurants, Public Swimming Pools and Kindergartens.
We have been working on creating Armistead Homes since 2007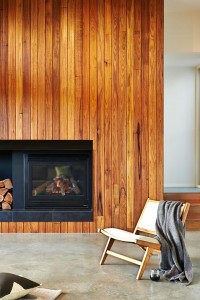 ARMISTEAD HOMES is the culmination of over 30 years of practical hands on experience in the building industry, many years of TAFE and University study combined with a desire to create a reputable, family owned company dedicated to building quality commercial and residential projects at affordable prices.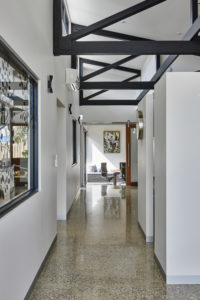 We form a friendly and open working relationship with our clients. It is important to us that our clients can trust us. We can and will, deliver to them the very best in quality and service. This will be evident before, during and after any given project.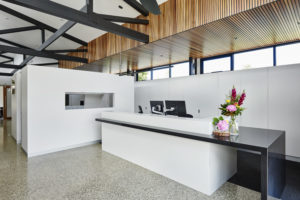 ARMISTEAD HOMES are an award winning MASTER BUILDER based in OCEAN GROVE. We build everything from large residential and commercial projects to smaller extensions, renovations and outdoor areas.
Registered Domestic Builder – Unlimited
Registered Commercial Builder – Low Rise
Bachelor of Construction Management – Central Queensland University – Third Year
Associate Diploma of Building Construction – Box Hill College of TAFE
Master Builders Association – 5 day Safety Course
Master Builders Association – Certificate III in Occupational Health and Safety
Master Builders Association – Managing Onsite Industrial Relations
Housing Industry Association – Accredited GREENSMART Professional
Housing Industry Association – National Occupational Health and Safety Training Program
Level 2 First Aid
Domestic Builder: DB-U 30975
Commercial Builder: CB-U 30977 master builder registered building practitioner HIA greensmartHIA greensmart professional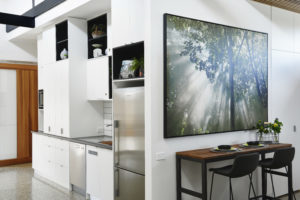 Our motto, proudly worn on our uniforms at ARMISTEAD HOMES is WHATEVER SHE WANTS. This has come from many years of working with couples and families and realising it is the lady of the house that makes the important decisions when it comes to building. We are committed to making sure you are happy with the end product